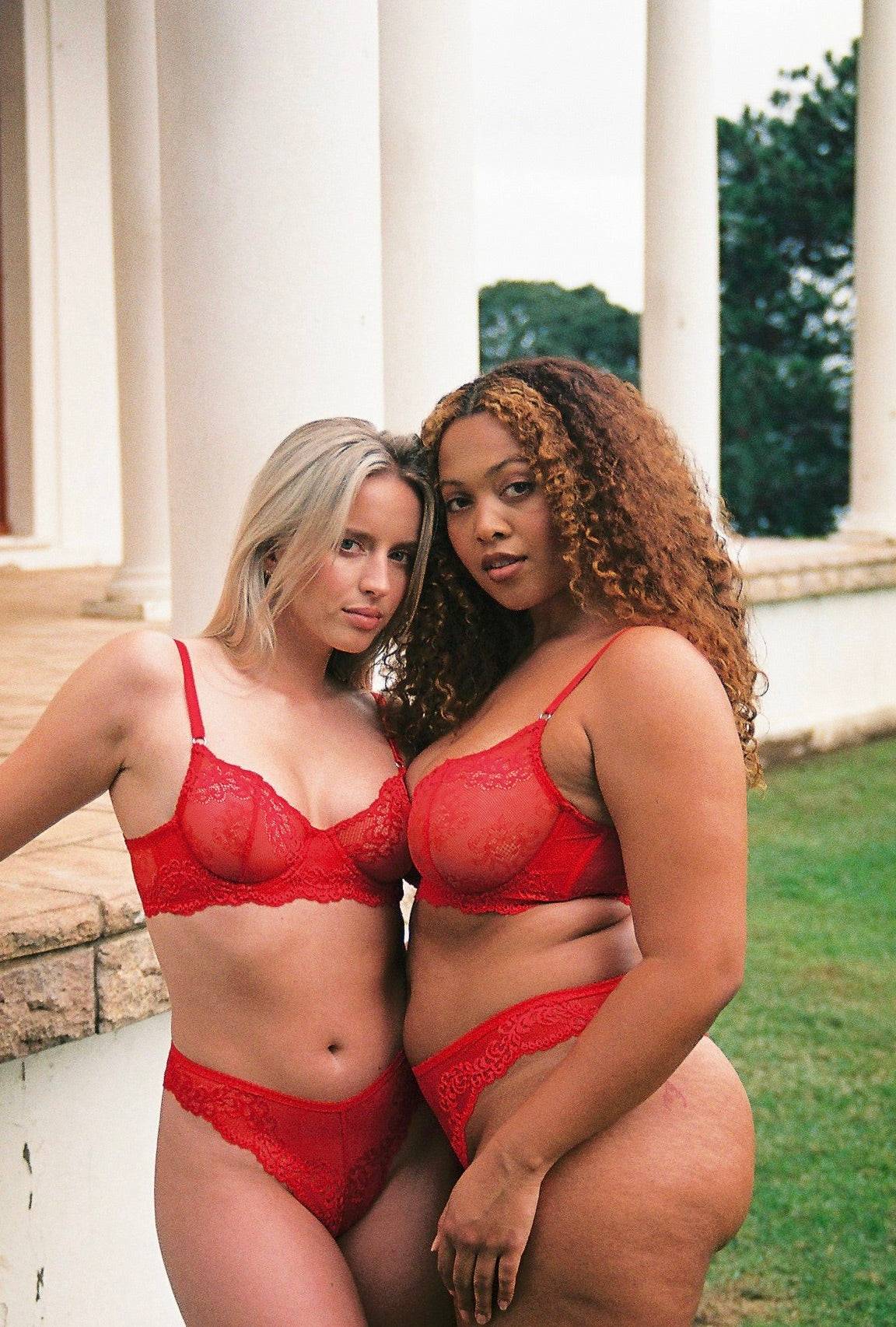 About Meg Alexandra
Meg Alexandra is an independent, bespoke, intimates label known for its love of luxury, high attention to detail and beautiful feminine touch. Meg Alexandra strives to create intimates that accentuate and celebrate all shapes and sizes with the aim to help women connect to their bodies and learn to love oneself, whilst respecting the planet. Our intimates are designed in Sydney, Australia and are ethically and sustainably made.
Behind The Brand
At Meg Alexandra we aim to help women love their bodies and feel comfortable in their own skin by making intimates that enhance their bodies' features rather than hiding them. Our intimates are designed for everyday wear and are the perfect combination of style, comfort and support.
My mum once asked me to name five things that I love. Like most women, I didn't mention myself. Research suggests that 80% of Australian women are dissatisfied with their bodies (The Better Health channel,Victorian state Government). The Real Truth about Beauty: a Global Report (2000), commissioned by Dove revealed only 2% of women choose "beautiful" to describe themselves, although 72% of them wanted to be beautiful and wanted to be perceived as such. Women live in a world where their bodies define who they are and their worth. We often feel we must change our bodies to gain self confidence and to be beautiful - we are our own worst enemy. We can readily see beauty in others but struggle to see our own beauty and Meg Alexandra was created to change this.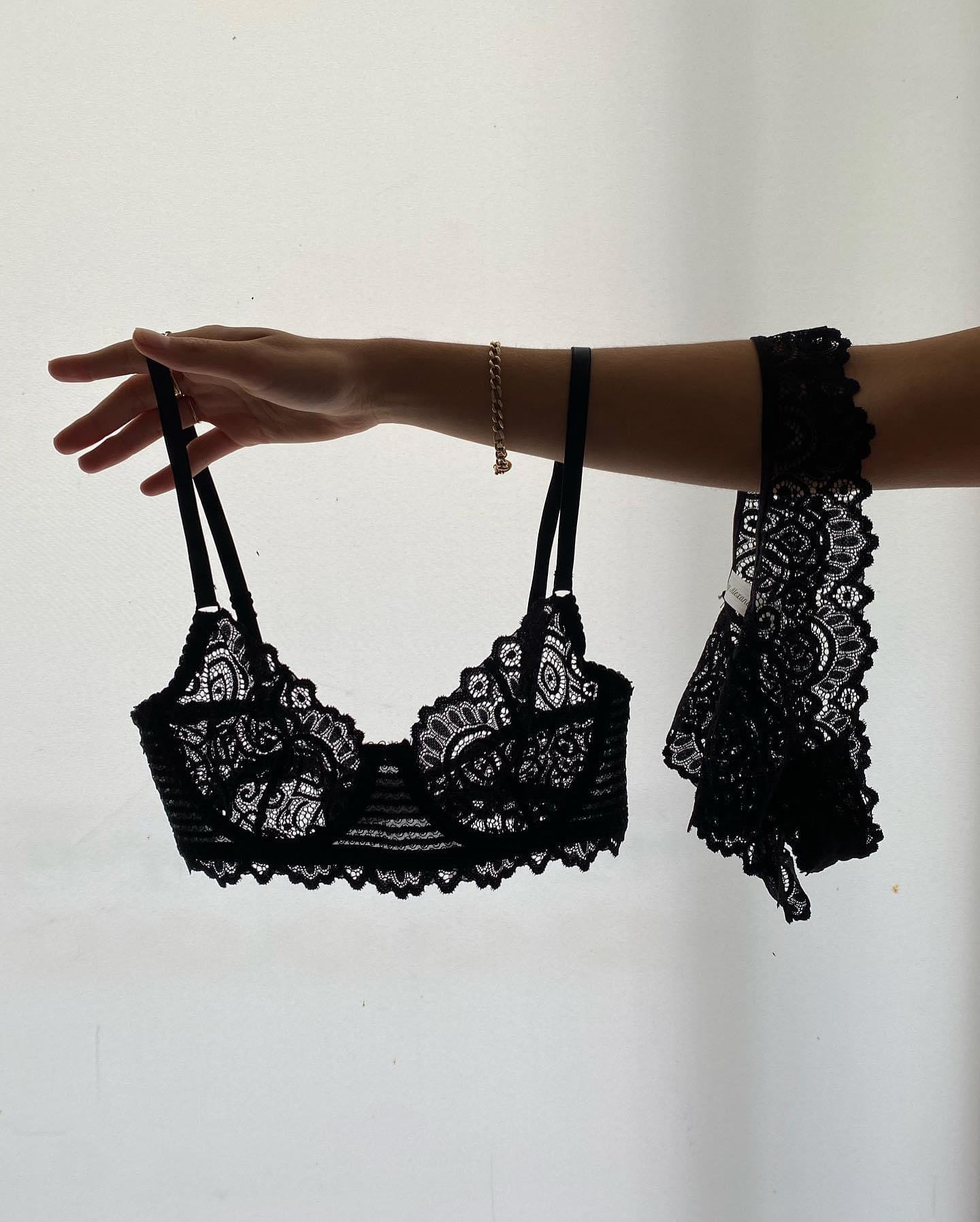 I know first hand how it feels to dislike your body and the way you look. I have struggled with eating disorders, along with anxiety and depression and continue to manage these daily. The first intimates I ever made was on my sewing machine in my bedroom. I was 17 and at my lowest point. The intimates I created made me see my body differently and helped me learn to love myself again. When I saw how much beautiful intimates could change the way I felt about my body, I developed a strong passion to help other women feel beautiful and self confident. What began in my bedroom in Coffs Harbour is now a luxurious intimates brand. Meg Alexandra officially launched in 2019. I hope to push myself and this label to reach its potential and help many more women feel empowered within their skin.
I have loved creating these intimates, I hope you love wearing them.
Meg xx