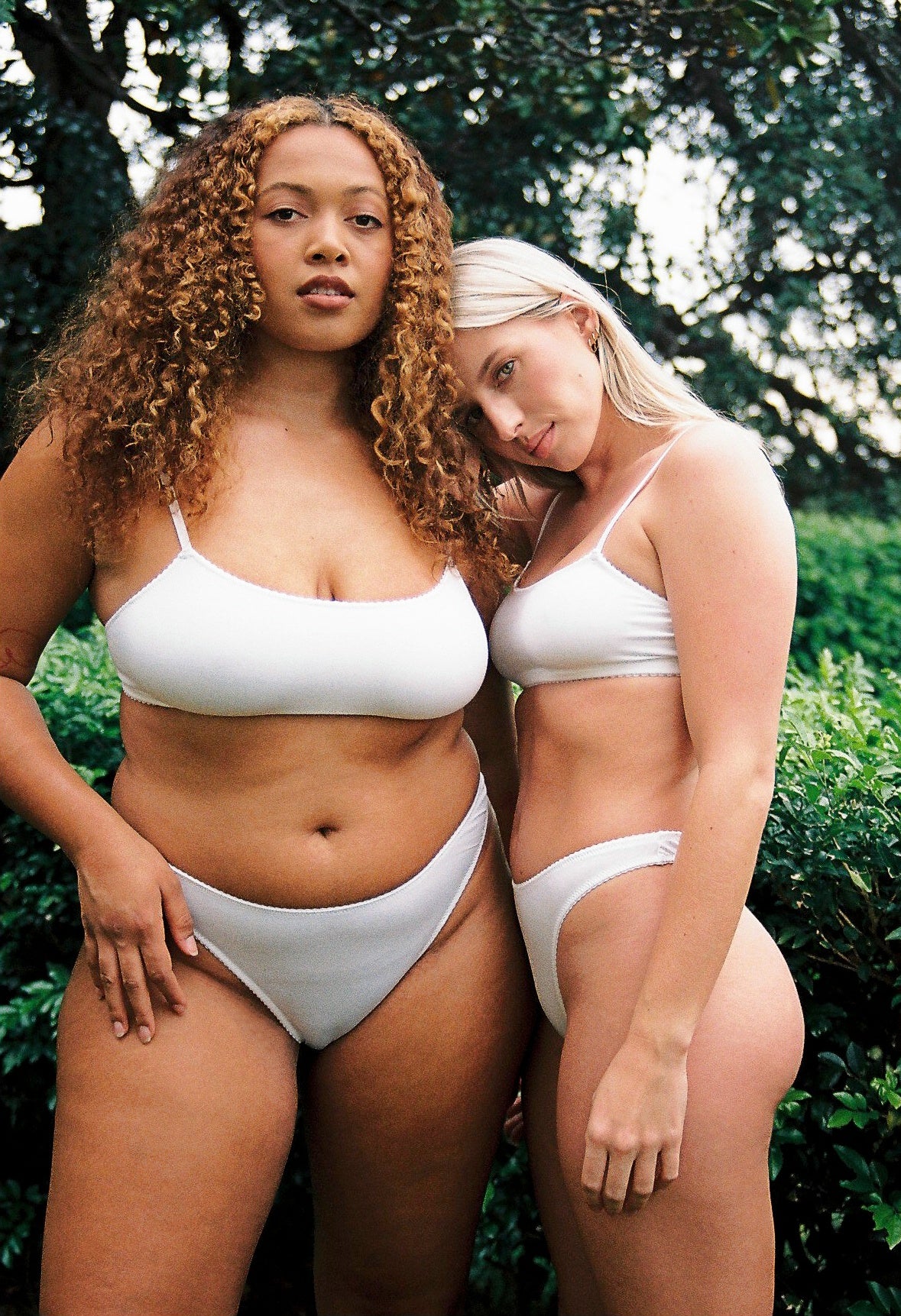 We want to help change a broken industry
At Meg Alexandra ethical and sustainable practices are very important and we are committed to these principals across our brand. While we may not be perfect, we are doing everything we can to minimise our footprint and are committed to staying an ethical and sustainable brand to the best of our abilities.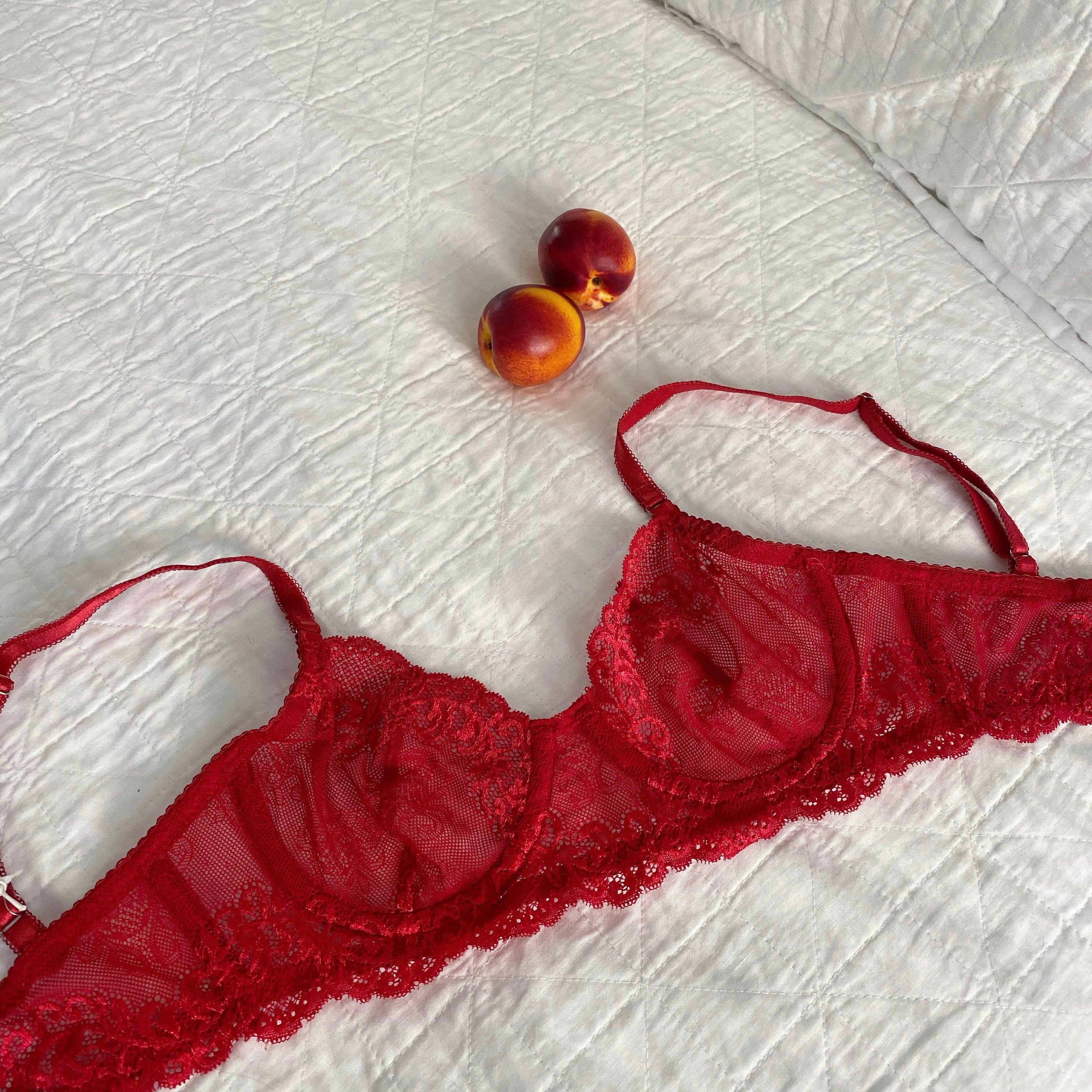 Committed to slow fashion
Meg Alexandra is owned and operated in Sydney, Australia. I, Meg, design all the intimates, sample designs and dispatch all orders. Meg Alexandra is what is called 'slow fashion' as opposed to the fast fashion industry. I was motivated to create a brand that deliberately produces small batch collections of intimates, instead of chasing trends. To be a brand that only releases transeasonal collections with timeless designs using quality, sustainable materials.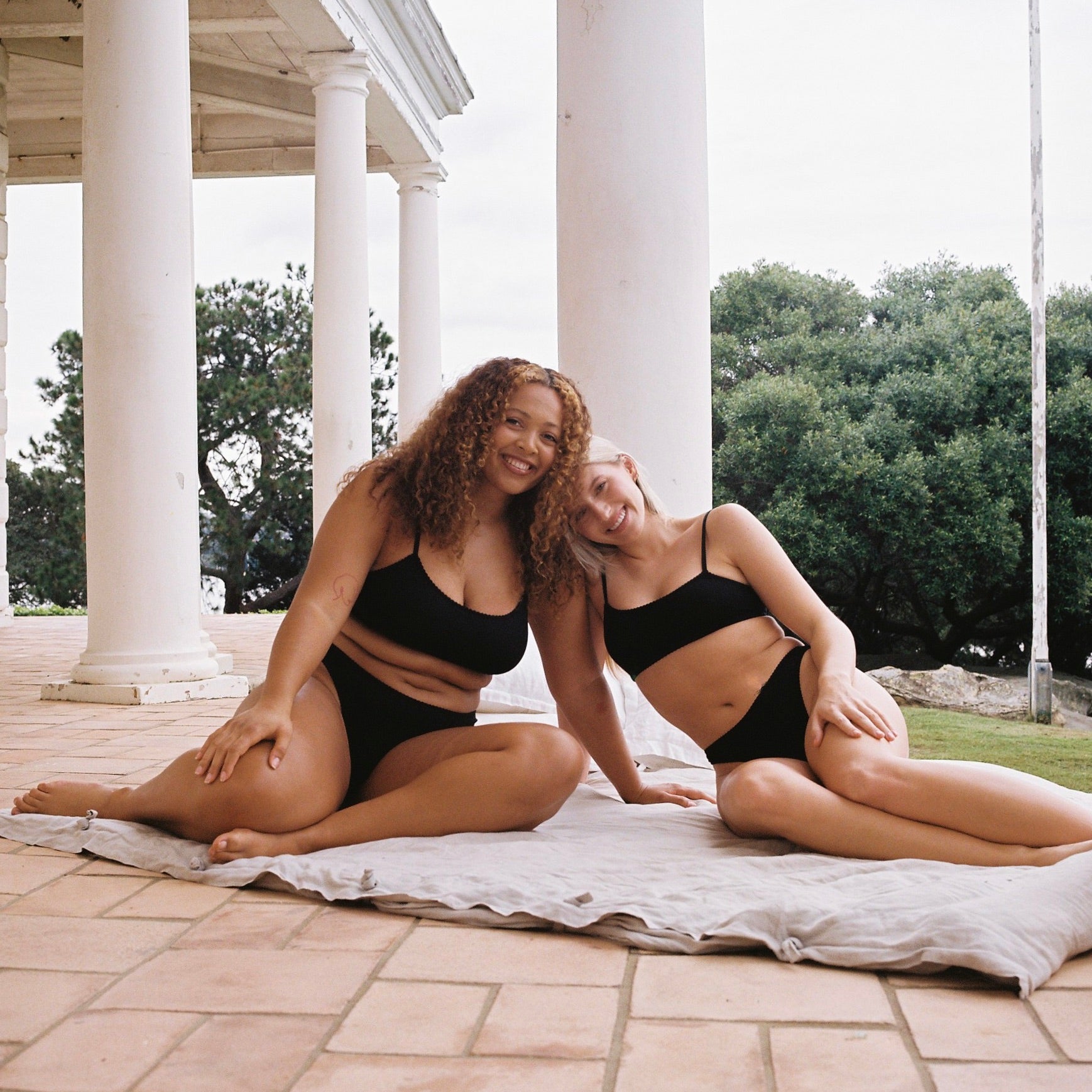 Ethically-produced
At Meg Alexandra we are committed to ethical manufacturing, trade and working conditions. We work closely with our manufacturing team of talented seamstresses in China. Meg Alexandra has engaged the services of amfori BSCI to enable us to trade with purpose by improving social performance in our supply chains and to have a global impact in the achievement of the United Nations Sustainable Development Goals 2030. The factory Meg Alexandra works with is audited and holds its accreditations through amfori BSCI to show that their workers have decent working conditions, gender equality and are driving change through programs such as Women's Empowerment Programme that addresses gender based discrimination in the work place.
By including amfori BSCI in Meg Alexandra we have been able to have a supply chain that can prove its commitment to; fair remuneration, occupational health and safety, special protection for young workers, decent working hours, no child labour, protection of the environment, no bonded labour and no discrimination. 
Plastic-Free
Meg Alexandra is a plastic free brand. All of our hard packaging is 100% recyclable and our garment bags and postage bags are reusable and made from PBAT (a biodegradable random copolymer) and PLA (basically cornstarch) which are both 100% compostable. These bags that can break down in your household compost bin and be a food source for worms and other organisms.
Our manufacturing processes are dedicated to minimal waste. We do this by creating small batch collections and by using the same fabric and elastic across multiple styles. Our Blair capsule includes 4 designs that are made from sustainably sourced, organic bamboo. This is a core range that we plan to expand.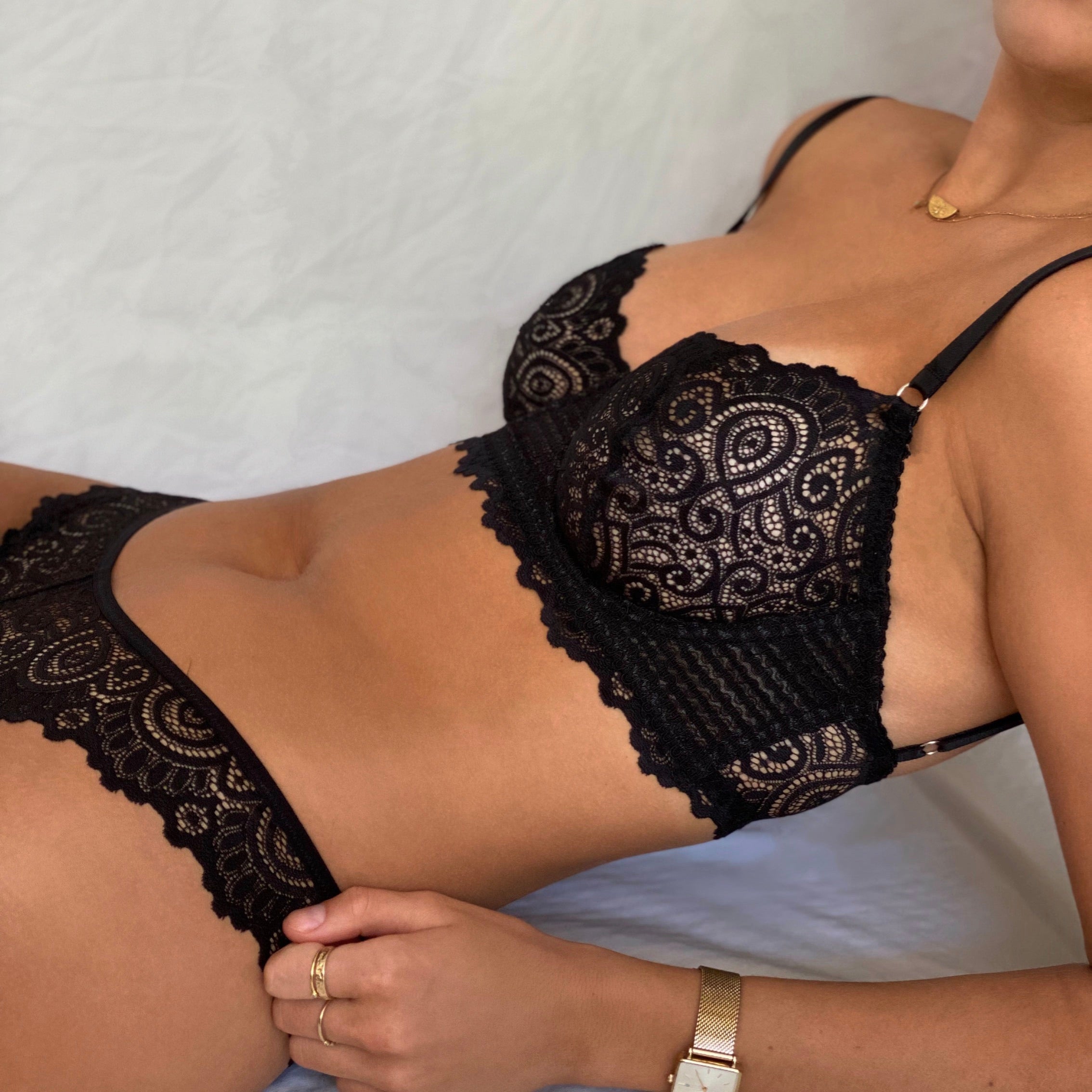 MADE TO LAST
Meg Alexandra intimates have been designed and made by hand with high attention to detail and a lux feminine touch. While they are delicate and hand made, they are made out of high quality lace and made with expert precision. They are made to last and will last when cared for correctly. Every female body changes over time, that is why we have made our back bands adjustable with hook and eye settings and all our straps are adjustable to change with you.